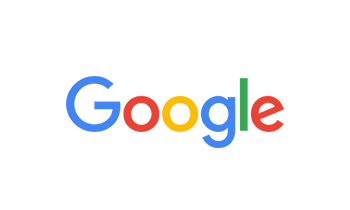 By Joel Krinsky on Nov 10, 2021
If you are looking for a top defense attorney call Hal.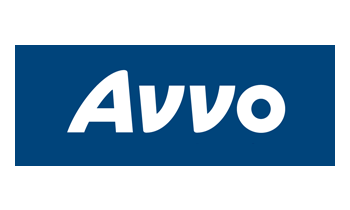 By Anonymous on Nov 09, 2021
I recently hired Harold Garfinkel in November of 2013 for a speeding ticket, reckless driving charge and Hal was great from the start. Not only did Hal walk through with me the possibilities I had but he was more than confident that we would win. He was accessible anytime I needed him and he was thorough in explaining to me how the system works. On the day of trial (today) the state prosecuting attorney wanted us to take a plea deal and Hal said no way we will win. I watched perfection in the courtroom today. Hal not only presented an amazing case but he dismantled the prosecution's attack. Even with the evidence of a DVD from the prosecuting attorney, Hal Garfinkel fought hard and cross examined the trooper and questioned the prosecuting attorney's case. I walked away today a free man, with my license and no marks on my record. Something that would have been a revoked license or higher fines Hal got all charges dropped and the fine was reduced while being ethical/professional and finding holes in the prosecution's argument(s). I would recommend Harold Garfinkel to anyone. He is hands down, THE BEST. Thank you Hal.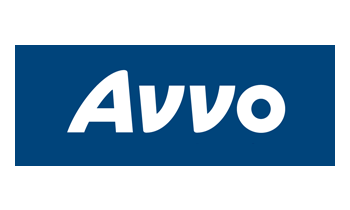 By Anonymous on Nov 09, 2021
I needed representation in regards to a felony that I was being prosecuted for. I interviewed four high profile attorneys that all promised to be able to assist me in getting the best results. But none of them had a strategy or plan to present to me. I then met Hal Garfinkel. He was different (in a good way) from the moment I met him then any other attorney I interviewed. He did not judge and he discussed with me his plan and ideas. He was available when I needed him and he truly cared about me and my family regardless of the unfortunate situation that I had put myself in. The prosecutor requested that I serve 6- 10 years and even tried some underhanded ways to get this punishment. Mr. Garfinkel used his experience and abilities to get the state and judge to see the truth of the case and in turn fought for me and my rights. I received two years probation and had a class x moved down to a class 2. If I can give any advise to someone who needs a criminal attorney, shop around and do call Mr. Garfinkel. He will fight for you and will be honest and do everything he can for you.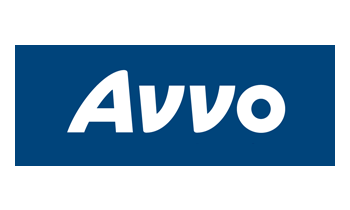 By Anonymous on Nov 09, 2021
Hal Garfinkel is the real deal! I was referred to him from a close friend of mine (DUI case, actually two friends of mine (other was related to gun possession), and now I can clearly see why. He knows the system and how it works, is well-connected, knows when-and-how to do what, is very aggressive and efficient in court, and will execute the plan to a T. He holds his end of the deal, so this is definitely the attorney you want representing you!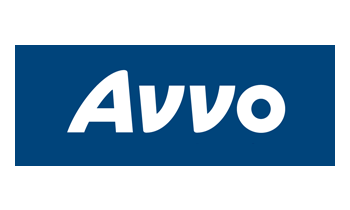 By Anonymous on Nov 09, 2021
Hal Garfinkel gave me another chance at life after successfully defending me against an unlawful weapons charge. Mr. Garfinkel was very detailed in his review of all evidence and aggressively attacked the statesments made in court by witnesses. Due to his hard working and dedication I am now a free man with a second chance for a successful future. Thank you Hal. I wish you nothing but success and God's blessings on you and your family.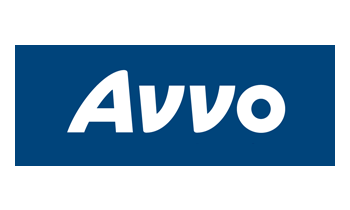 By Anonymous on Nov 09, 2021
My husband got in trouble for the first time in his life with a charge of a controlled substance and of course we were out of state in Chicago, and ended up in the wrong part of town , got pulled over, searched, and so on. Once we realized we had to get an Attorney, we had no clue where to start or which one to pick. We are also from Indiana, so we did not know any Attorneys in Chicago. However, once we found Mr. Garfinkel. we knew we made the right choice and felt confident with him. Mr. Garfinkel helped my husband and got the whole thing dismissed. Now my husband is home with me by my side as I was so scared he would go to prison. Mr. Garfinkel had it all under controlled and told us not to worry, that he had it taken care of. I am happy to say, Mr. Garfinkel really kept his word and you can trust him that he will take care of you. His fees are very reasonable and affordable, he is trustworthy, and caring and plenty of experience. We are both very relieved everything worked out and we would certainly hire Mr. Garfinkel again! I was so happy, I burst into tears when the case got dismissed! I couldn't thank him enough for what he did for us!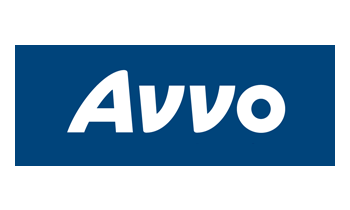 By Anonymous on Nov 09, 2021
I recieved a speeding ticket over the weekend going 25mph over which is a class x which means the charges are similar to DUI charge. Mr Garfinkel had my ticket reduced to a class b ticket which is a normal speeding ticket. Thank god I picked the right Attorney, great Job and I will be definetly use him any type of legal advice and including real estate purchases. Thanks Again Mr. Garfinkel for an exceptional job! Sincerely R.W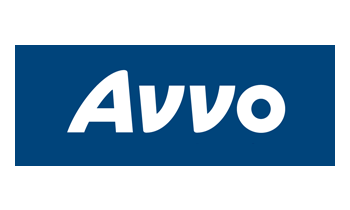 By Anonymous on Nov 09, 2021
Confident, aggressive, charismatic, very intelligent Lawyer with quick, sharp responds that made prosecutors and police officers looks like lost, lonely kids in the middle of nowhere. During trial he fought with courage and passion. I'm satisfied and thankful for his help, effort and work he did for me.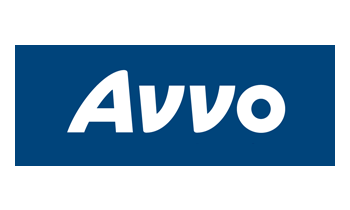 By Anonymous on Nov 09, 2021
I had the pleasure of becoming acquainted with Mr Garfinkel in the most unpleasurabale of situations. I was facing a drug possession case in a county that not only was hard on defense but extremely hard on drugs and non cituzens . couple that with today's guilty until proven innocent approach to prosecution and adjudication. I was definetly in a squeeze. I had hired one "attorney" who was already wealthy enough and known enough that he didn't need to win any big cases. He just thought getting a lower offer than the state presented was being a great lawyer. He never talked to me at all and just kept continuing. I fired him and got another lawyer who although he really believed I shouldn't do a day didn't think I could avoid it in that county so a cap at 9 was great. God removed him from my service by giving him a prosecuters job. Then I was blessed with Mr Garfinkel! He told me from the first day he cared about my life! That he would do everything in his power to make sure I didn't do a day in jail! He was persistant aggressive and firm with the prosecution! He never tried to lead me to give up he informed me of every offer and when it came time to hear motions he was more than prepared! He studied my case and revealed the states flaws and inconsistencies. He looked for where I was the victim in the eyes of the law. He righted the injustice of my arrest and saved my life! Harold Garfinkel is a true student and wielder of justice! If you have a criminal case and the means save your life hire Mr Garfinkel. I and my family will always be grateful I did!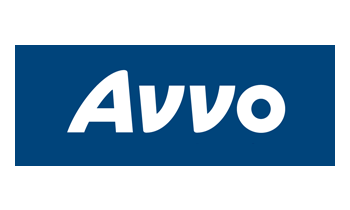 By Anonymous on Nov 09, 2021
Hal M. Garfinkel is a Excellent Lawyer who I have used for years on different occasions.He is great at his job and there's no one else I would trust more then him in my time of need and also I highly recommend him to all my friends and family Thank You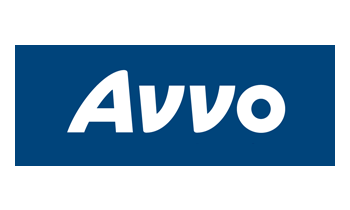 By Anonymous on Nov 09, 2021
I was arrested on a verbal assault 10/14. I new to being in trouble so I decided to call around for advise all the lawyers I spoke with were more insistent about paying them money but could not give me a real sense that they could or even would try their best to get it thrown out. After watching reviews online I decided to meet with Hal he made me feel comfortable about the charges be thrown out and I paid him that day. 12/14 was the court date. They called my name and before I could get passed the swinging doors to approach the bench Hal turned around and said "It's dismissed you can go now." I am so thankful it's over. Hal is aggressive and exudes confidence in the courtroom!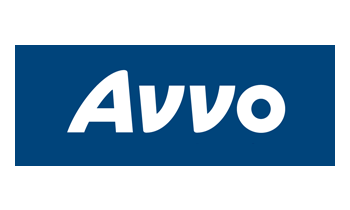 By Anonymous on Nov 09, 2021
I hired Hal to beat a DUI charge and he was amazing in court. I would definitely recommend him to a family member or friend.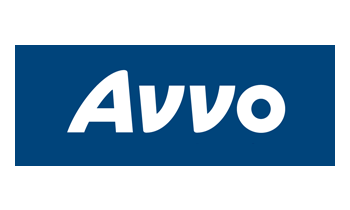 By Anonymous on Nov 09, 2021
I currently had Mr. Garfinkel represent me in court for a driving on a revoked license. He was very professional and made sure that I got the best deal possible. Hal cares about the people and makes sure you know all your rights. A very good lawyer in my book.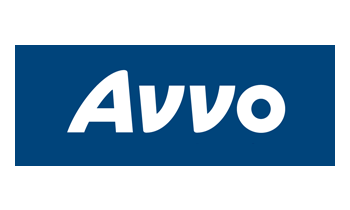 By Anonymous on Nov 09, 2021
In my line of work, having a DUI on your record is a serious problem and I was facing just that when I hired Hal Garfinkel. He may be unconventional at times but he works extremely hard for his clients and he knows the law EXTREMELY well. I was facing a serious DUI case with a BAC level of .197 in Cook County and facing paying serious fines, community service, and much more. Mr Garfinkel fought brilliantly to suppress the breathalyzer, the initial stop, and essentially made it so that all the evidence against me was dropped and there was no case. Mr Garfinkel is a great lawyer and I absolutely recommend him if you are facing any type of DUI issues. He will fight and win for you!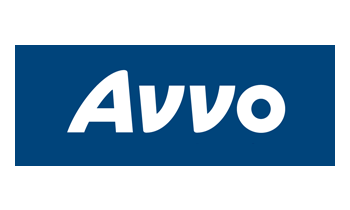 By Anonymous on Nov 09, 2021
I was screwed and Hal saved me. His experience and tenacity won me the best possible result in my hearing. There are few attorneys with the grit and honesty to tackle my kind of case and to do it with so much confidence for a good outcome. After my first meeting with with him, Hal answered all my questions and eased my worries about my case. He talks fast, but still listens carefully and I'd recommend anyone to Hal. I'd trust him with my life, again.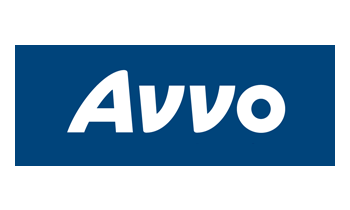 By Anonymous on Nov 09, 2021
I found Hal on www.avvo.com,and now i m writing review with open heart and happy face, Thank you Mr Garfinkel,it's just Unbelievable the walk away only with 120h community work from 60 miles over speeding ticket "Class A Misdemeanor " CASE DISMISSED... You're Perfection which is doesn't have borders .. thank you again Hal for everything that you have done for me..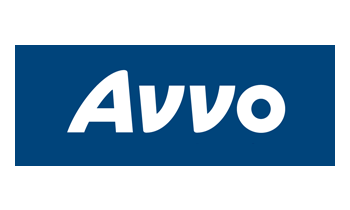 By Anonymous on Nov 09, 2021
I must say that I am extremely happy with my services!! Mr. Garfinkel was very professional. He helped my husband to get no jail time. He always answered the phone when I called, he was available, punctual, and reliable. His prices are also very reasonable.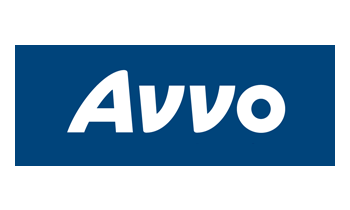 By Anonymous on Nov 09, 2021
My husband and I just finished a 1.5 year relationship with Hal on a case that truly never should have become a case. The state was intent on sending my husband to jail for an accident on his part, which caused harm and danger to precisely zero people or places. Extremely serious consequences, and our lives hung in the balance. The charges were ludicrous, and Hal had no problem yelling about how ridiculous the charges were to whoever needed to hear it. Hal is aggressive, and he's very confident. These are insanely important in a courtroom-- to think on your feet and have a comeback on the tip of your tongue when the judge or prosecution throws a curve ball. Or an insane accusation. I didn't understand the importance of these traits until we sat in court room after courtroom watching other attorneys fumble on their words, file improper paperwork, or annoy the judge with their incompetence. Hal clearly always knew what he was doing. Hal has been in the business for foreeevvveerrrr and his history and experience allowed us to have a lawyer who has worked with most of the people we met. We're grateful for the insight he could offer. He warned us on day 1 that the insanity of the charges meant our battle would probably be long and drawn out and involve a bunch of judicial paperwork and bull. How right he was! While we may have sometimes felt frazzled by his fast pace, or confused by his legal terms, at the end of the day, Hal wins. Instead of prison and felony backgrounds following us around for the rest of our lives, we are completely free to live out the dreams we made 1.6 years ago, before we ever got slapped in the face and treated like the "bad guy".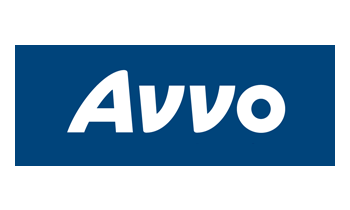 By Anonymous on Nov 09, 2021
No matter WHAT kind of situation you have gotten into,(personally-felony poss charge) that has caused the natural stress and certainly frustrating emotions that come with being in need of a criminal defense lawyer, Mr. Garfinkel is THE one to contact. I found Hal always responded timely via call, text or e-mail, and at ANY time. As well as answering any and all questions/concerns you may have thought up-no need to worry with Hal. Mr. Garfinkel provided me with an assertive confidence that put my racing brain at ease, even with my overwhelming questioning he was very kind, caring and showed he was actually interested in my case unlike a lot of others I spoke with. By letting me know ALL of the options he would attempt or potential outcomes of my particular case, I knew I was in good hands. The case was dismissed at the pre-lim hearing, saving a lot of fines, fees and avoiding any incarceration. If you want someone who is very affordable and someone who will really look at your case and do everything he can to get you the best results you would hope for- better call Hal!! With years of experience and being a former prosecutor, he knows the law and knows how to handle it all. I'd like to thank you very much Mr.Garfinkel for all you've done for me and getting me home to my family and if, ever again I am in need of an attorney, I already know who I am calling! Thank you again and all the best Hal. -Forever grateful,Ryan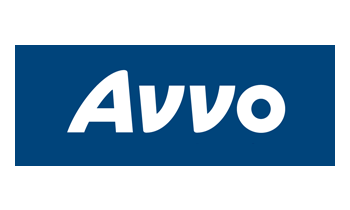 By Anonymous on Nov 09, 2021
Hal is a remarkable lawyer. He is informative, aggressive, and knows what he is doing. I have never had to go to court for anything. I searched for an attorney who was aggressive and understood the traffic court system. My misdemeanor class A aggravated speeding charge was reduced to a class B aggravated speeding charge. I was charged with driving 86 mph in a construction zone. My driving record was not perfect but Hal saved my license, and with the charges reduced my teaching certificate was also saved. I appreciate all of Hal's hard work. The other attorneys I consulted with ALL wanted me to plead guilty to the charges which in turn would have resulted in my license being suspended. If you want an attorney who will explain the court system to you and go the extra mile for his client, Hal is the lawyer for you. Hal's fees were reasonable and fair. I walked out of court with my license in hand. I would highly recommend Hal as a lawyer. Hal kept me well informed about the case and made me feel very relaxed going into court. Thank you Hal for your excellent service!