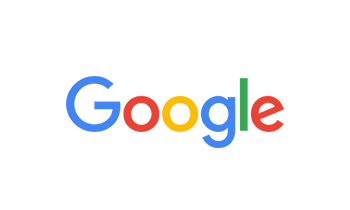 By Jerry bony on Dec 05, 2022
I had a protective order put on me by my ex girlfriend whom i have been helping even after we broke up . He came just in time and had the order terminated and dismissed, which may have affected opportunities for me in the future. One of the best attorneys out there hands down.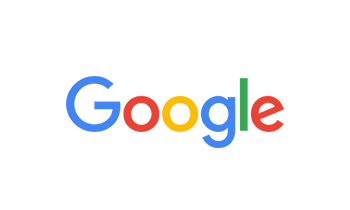 By Robert on Dec 01, 2022
Hal was absolutely fantastic. He was incredibly professional and understanding. He answered every question I had and did so with patience and clarity. His experience and work ethic are unquestionable and he is my immediate recommendation whenever someone needs an attorney.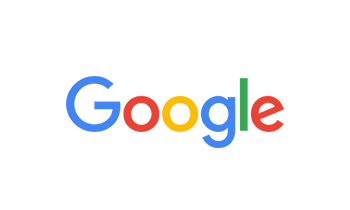 By Alpine Towing on Dec 01, 2022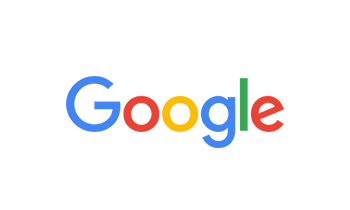 By D B on Nov 23, 2022
Highly Recommended! If you're looking for a master at his craft to handle your legal situation, then I highly recommend that you retain service from the Law Offices of Hal M. Garfinkel. I was looking for an experienced attorney to handle my legal matter and I found Mr. Garfinkel through a Google search. I briefly explained my situation to his assistant through the chat feature on his website (at least I think it was a real person but you never know these days!), and was told that someone would contact me later to discuss the matter. Shortly thereafter I got a call from Mr. Garfinkel himself, who explained his process for providing a private consult. He respectfully offered to speak with me for as long as I wanted and answer all of my questions, and that's when I knew that he was the real deal. He told me that he was very busy that day but was willing to take the time in between his busy court schedule to talk with me. I really appreciated the calm and thorough way he discussed the law and how it pertained to my case, and that was reassuring. After he explained the law and gave me his professional advice, he answered every one of follow-up questions. I felt that we had a great open-ended discussion, and he generously said that I could call him later if I forgot anything and had more questions!!! I really respected that offer and that also made me feel better. In summary, if you are looking for an amazingly experienced legal mind who knows what he's talking about and will take his time to explain the law, a man who truly cares and puts his clients first, then you should look no further than Hal M. Garfinkel.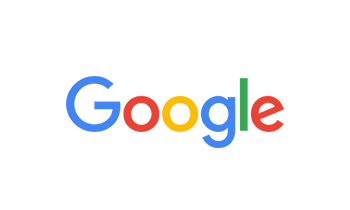 By Marian D on Oct 30, 2022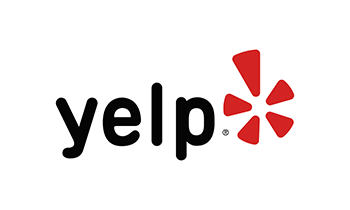 By Chris W. on Sep 26, 2022
Do not see this lawyer. He should be banned from the bar! "He knows what he did"! You have been warned!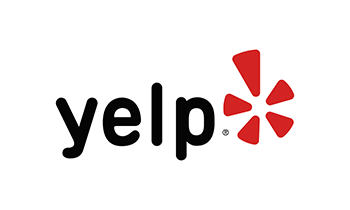 By Sean M. on Jun 03, 2022
Hal will take your money and run. Came to my home to scope it out. See what he's working with financially. Took on a case he knew he couldn't do anything with. Asked me every time I saw him for more money. Another 3k, another 5k. I won't dare say what he asked my girlfriend through a text (which I still have)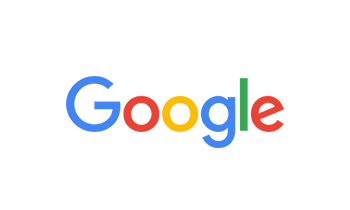 By Shawn Good on Jun 02, 2022
Hal Garfinkle is an experienced criminal attorney who wins. He is knowledgeable in the courtroom and his dedication to clients is respectable. Reduced sentences and dismissals are his track record. Hire Hal!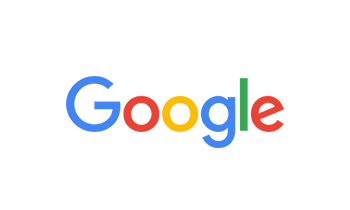 By Melvin Tucker on Jun 01, 2022
I paid him 1500 and never heard from him again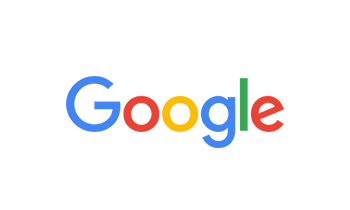 By Melvin Tucker on Jun 01, 2022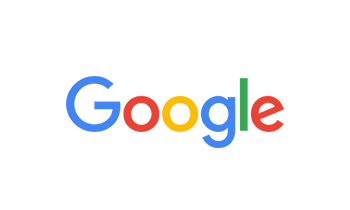 By berk cakin on May 20, 2022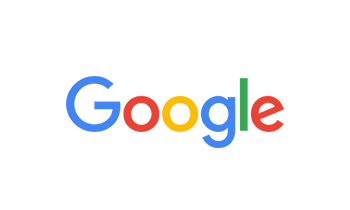 By Maribel Fuentes on Apr 25, 2022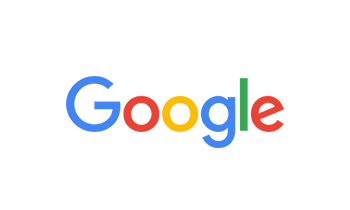 By Claudia Varela on Apr 22, 2022
Hal is extremely knowledgeable and has tons of experience. He laid out the multiple scenarios our case could take. He gave us solid advice, he is truly trustworthy.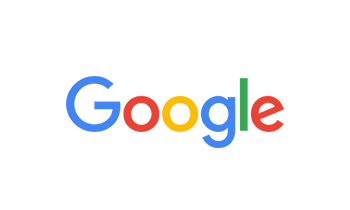 By Sean Obrien on Mar 24, 2022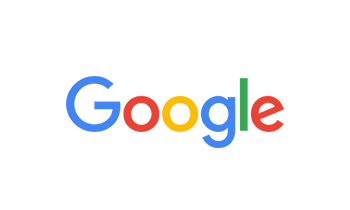 By marisol fuentes on Mar 22, 2022
Mr. Hal Garfinkel is an excellent attorney! We were told he was the best defense attorney out there and he exceeded our expectations. My dad's case was able to get dismissed with all of his very hard work and dedication and we can't thank him enough. He was also very kind in allowing us to pay him in payments since we couldn't come up with the full amount right away. Very professional, made things much simpler for us, great communication, and a highly highly recommended lawyer!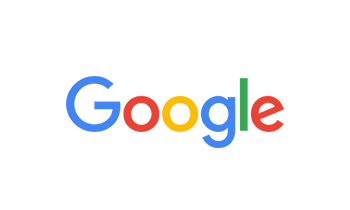 By Integrity Trust on Mar 19, 2022
I'm so sorry if you didnt read this review before you gave Hal your money! My condolences! Hal is a fast talking Used car salesman on you , often always late for court ,or a No show ,He will call the prosecutor for your next court date not you his client, before talking to the prosecutor. Mr Garfinkel next client is much more important then you are . He's paper chasing the next dollar. Your money is spent. He is a big liar too. He will make you believe he can get you off . By then he has all your money by the time he is paid up ,he will have you a deal that you and Hal didn't work out together , but him and the states attorney worked out together . Hal is all about the money! He will say how he golf with your Judge it's B.S .keep shopping go with a law firm. You will regret hiring him ! Hal agrees with the prosecutors way to much everything is by agreement. If you pick Hal you have giving up all chances to win. You don't need a junkyard dog. You need a law firm with a reputation for winning. Keep shopping and the best of luck to you all. If you are on the edge he will push you over it dealing with him.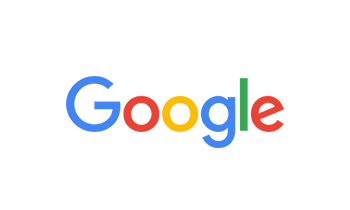 By John Wilson on Mar 11, 2022
I highly recommend Hal Garfinkel to anyone looking for a lawyer who is willing to battle for them. I'm from outside of Chicago and he still took on my case knowing it would be a long drive to each court date (which I ended up having 8). We discussed multiple offers from the state and ultimately I decided it was worth it to me to go to trial with Hal by my side. He warned me going in that this is going to be a hard battle but he was ready to go to war for me. After 2 hours of listening to Hal question witnesses the judge determined gaps in the case and found me not guilty. This was all due to Hals hard work and knowledge in the courtroom. I was able to keep my job and a felony off of my record. Thank you so much Hal 🙏🏼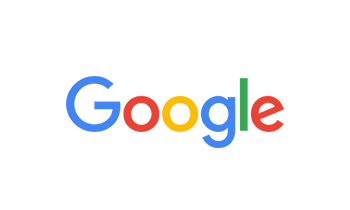 By YASINN PATEL on Feb 18, 2022
Mr Hal Garfinkel is one of the best attorneys in Chicago,He knows what's best for your case and he is well respected in every courtroom highly recommended. He did goes above and beyond to narrow my case,He always make me calm with his great words (Plz relax),He showed up in every court call i had. Highly recommended lawyer ,Once again Thank you so much Mr Hal.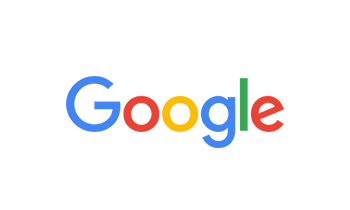 By Cee Estrad on Feb 10, 2022
Mr. Garfinkel is the best of the best. If your looking for an attorney look no where else and give him a call. As soon as he took on my case, after the first court date a big weight was lifted off my shoulders. He won't settle for less and will fight for you to get you right. Great guy can't thank him enough.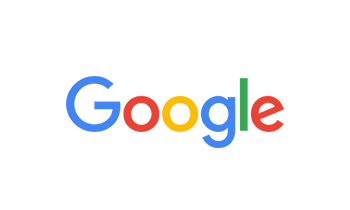 By Suha Oner on Feb 09, 2022
Hands down the best attorney I've ever had!! I was doing 97 in 55 and he got me only 3 months supervision. I was shaking in my boots that I'd lose my license but Hal took great care of me. What's even crazier is that in the middle of my hearing another person in the other courtroom had a heart attack and Hal literally ran over and saved his life! He's also a paramedic. Ram to his car and grabbed his equipment, ram back to save the guy then came over and saved me from losing my DL. No other words can explain the gratitude and respect I have for Hal. Thanks again, Hal!!